Marketing plans, audits, press, radio, TV, online, web, direct mail, printing, promotions. How may we help you?

Download our credentials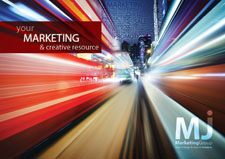 Download our creative portfolio: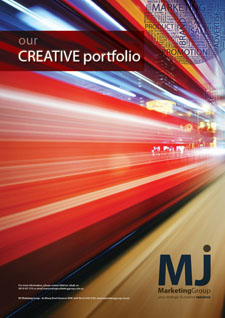 For a full credentials and creative portfolio presentation, please contact us for an appointment or call Márton Jakab on 0414 431 010.
why choose the mj marketing group?
Experienced and resourceful

Our experience covers advertising, marketing, communications and promotions + we offer graphic design services. In fact, we can do all the things that you would need to market your business, product or service.

Full Service marketing and creative resource

From logo and positioning design to implementation of large multi-tiered advertising campaigns, the MJ Marketing Group offers their clients the full range of marketing tools available to businesses.
Easy to deal with

Working with an external marketing and communications agency or consultant should be easy. At the MJ Marketing Group, we are hands on and immerse ourselves in our clients' business. We love what we do and our clients enjoy working with us too.To view our tesimonials click here
Strategic and professional

We do not favour one marketing medium over another. We know what works and what doesn't. Every business and project is different and therefore the strategy will vary. Our approach is to use strategies that best reaches the target market and we always conduct ourselves in a professional manner.
Open book philosophy

Our philosophy is to be able to produce marketing and advertising communications for our clients cost effectively. Open book means that there are never any surprises on using external suppliers. If you know a good printer and have used them before, then let's use them. This way, you know what you are paying for.
Cost effective

Our marketing consutling and graphic design service is cost effective because we only charge if we are working on your business. PLUS, we deal with all external suppliers directly and don't charge any margins or mark-ups. The savings go back to you, our client.